Animal Movement Yoga
This class is taught by: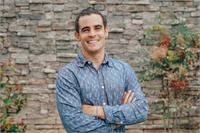 Bio: Kent is a deeply kinesthetic individual committed to empowering others to realize their true potential for physical, mental, and spiritual well-being through their movement practice. Coming from an athletic and fitness background Kent first discovered yoga from purely a physical level as a means to recover from the physical demands of marathoning. But soon this not only opened the door for him to dive deeper into the mental and spiritual side of his practice but also led him to completely alter his philosophy of exercise. Yoga and meditation has given spiritual depth to Kent's extensive experience as a trainer, coach, and movement therapist. He has certifications as an Animal Flow Instructor, 200hr Yoga Teacher, and Certified Strength and Conditioning Specialist. Kent grounds this extensive physical knowledge of the body with his personal practice as a Vipassana meditator to challenge his students to deeply engage with their movement practice.
Teaching Style: Kent sees all movement as an invitation to engage with the present moment at the physical, mental, and spiritual levels. His classes integrate a wide variety of movements to cultivate an open environment of creativity, flow, and play. He draws on his kinesiology and rehabilitative background to teach his students the principles of sound movement so that they can engage with their own movement practice with independence, strength, confidence, freedom, and joy.
3 things I would put in a time capsule: My playlists from high school, The Baghavad Gita, pickled garlic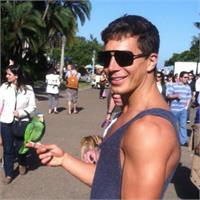 Bio: After tearing his ACL playing Collegiate Lacrosse in the fall of 2006, Joseph needed to find a way to stay strong through the injury and he turned to yoga. The healing path of Iyengar Yoga was extremely intriguing and Joey started to seriously study Iyengar's methods at Western State University, CO. Following the yogic path he completed his 200 Hour Teacher Training at Corepower Yoga, Huntington Beach in 2010. Joseph continues his studies over the next 8 years throughout the country with world renown teachers such as Brock Cayhill, Shiva Rea, Janet Stone, & Annie Carpenter to name a few. He has accumulated over 5,000 hours on the mat and has found yoga to be the backbone for developing happy, healthy & conscious lifestyle. When he's not teaching his high energy, pumped up classes, you can find him riding his bike across the county, dueling out in intergalactic star fights, and traveling the world searching for the best house music for his classes, while always keeping an eye out for the Temple of Doom. *mostly true
Teaching Style: High energy, powerful, and spiritual. Medicine for your soul
3 things I would put in a time capsule: Basketball, soccer ball, & frisbee
Find Me: Facebook @Joseph.Omara
Level:
All Levels
Temperature:
Room Temperature
Description:
Animal Movement brings the yogic mindset off the mat and into an open movement space of creativity and play. The class mindfully draws from aspects of vinyasa, dance, animal flow, hand balancing, and quadruped motion to build strength, mobility, body awareness and flow. Those practicing do not need an prior experience but just an open mind to a different way you can move your body.
Note: This class is intended for people who have healthy joints, especially wrists, shoulders, hips and toes.
UPCOMING CLASSES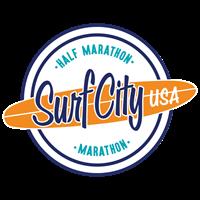 Spectra Run Club: Surf City Training

with

Kevin

Mullen
Next held on Sun, Dec 16, 2018 at 7:00 am - 8:00 am
This
enrollment
runs from Sun Nov 4, 2018 - Sun Jan 27, 2019
Learn More
Online registration is closed. Please contact us for details.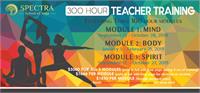 300 Hr: BODY Module
More About This Course
300 Hr Teacher Training: BODY

with

Melissa

Christensen
Next held on Sun, Jan 6, 2019 at 9:00 am - 6:00 pm
This
enrollment
runs from Sun Jan 6, 2019 - Sun Feb 24, 2019
300 Hr Teacher Training: BODY

with

Aileen

Pham
Next held on Thu, Jan 10, 2019 at 5:30 pm - 9:30 pm
This
enrollment
runs from Thu Jan 10, 2019 - Thu Feb 21, 2019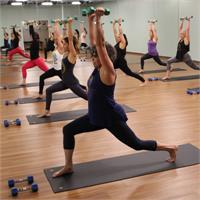 Yoga Lift Teacher Training
More About This Course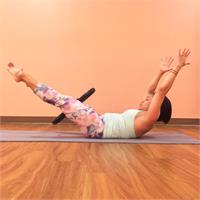 Yogalates Teacher Training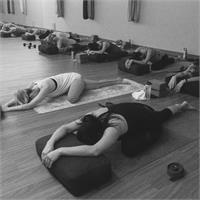 Yin Yoga Teacher Training
More About This Course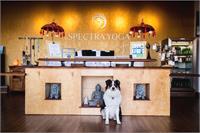 200 Hour Yoga Teacher Training
More About This Course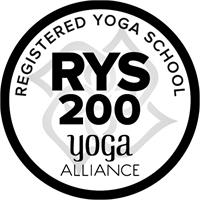 200 Hour Yoga Teacher Training

with

Aileen

Pham
Next held on Thu, Feb 28, 2019 at 6:30 pm - 9:30 pm
This
enrollment
runs from Thu Feb 28, 2019 - Thu May 23, 2019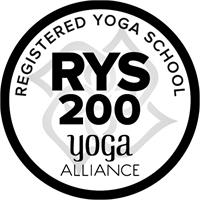 200 Hour Yoga Teacher Training

with

DJ

Arnold
Next held on Fri, Mar 1, 2019 at 5:30 pm - 9:30 pm
This
enrollment
runs from Fri Mar 1, 2019 - Fri May 24, 2019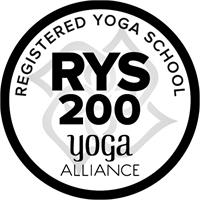 200 Hour Yoga Teacher Training

with

Melissa

Christensen
Next held on Sun, Mar 3, 2019 at 9:00 am - 5:00 pm
This
enrollment
runs from Sun Mar 3, 2019 - Sun May 19, 2019