Acro Yoga All Levels
This class is taught by: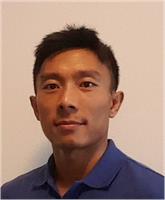 Bio: Jacky has nursed a life-long goal to help both himself and others evolve into the best possible versions of themselves. This drive has manifested itself into a passion for health and fitness, both of mind and of body. Having been involved in a variety of sports all his life, from wrestling to gymnastics to parkour, etc., Jacky has always been fascinated by the biomechanics of the human body and its capacity for movement. He is also currently a PhD student studying methods of enhancing cognitive fitness.
Acroyoga is his current athletic passion and combines his desire for adrenaline with his interests in human biomechanics. Jacky has been practicing since 2012, and enjoys not just the athletic component of Acroyoga, but also the interpersonal connection and playful energy it provides. He is excited to share his practice with you, and hopes you will find as much fulfillment from it as he does.
When he's not getting upside down in Acroyoga, Jacky also enjoys martial arts, meditation, and crying himself to sleep at night for not being the best version of himself possible.
3 things I would put in a Time Capsule:
1) my laptop with my dissertation (never go anywhere without it)
2) My acro crash pads
3) a time capsule with 3 other items in it
Find me: IG @jackrobat84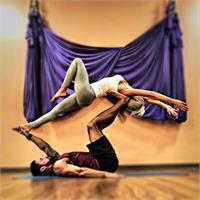 Level: All Levels
Temperature: Room Temperature
Description: Acro Yoga - All levels is accessible to anyone! The instructor will guide students through the basic partner Acro Yoga poses and build on those to create fun flows. You will learn how to link poses together, and get to explore different concepts of partner balance work. We will still be working in groups of three with a base, flyer, and spotter. A great class to work on your Acro Yoga practice with options to challenge yourself!
Upcoming classes:
UPCOMING CLASSES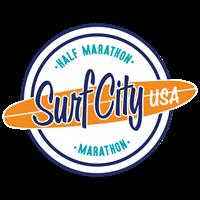 Spectra Run Club: Surf City Training

with

Kevin

Mullen
Next held on Sun, Dec 16, 2018 at 7:00 am - 8:00 am
This
enrollment
runs from Sun Nov 4, 2018 - Sun Jan 27, 2019
Learn More
Online registration is closed. Please contact us for details.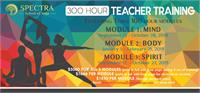 300 Hr: BODY Module
More About This Course
300 Hr Teacher Training: BODY

with

Melissa

Christensen
Next held on Sun, Jan 6, 2019 at 9:00 am - 6:00 pm
This
enrollment
runs from Sun Jan 6, 2019 - Sun Feb 24, 2019
300 Hr Teacher Training: BODY

with

Aileen

Pham
Next held on Thu, Jan 10, 2019 at 5:30 pm - 9:30 pm
This
enrollment
runs from Thu Jan 10, 2019 - Thu Feb 21, 2019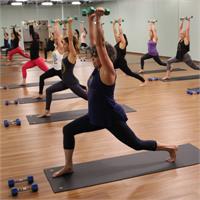 Yoga Lift Teacher Training
More About This Course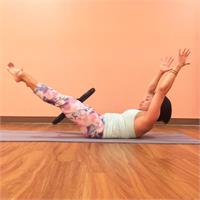 Yogalates Teacher Training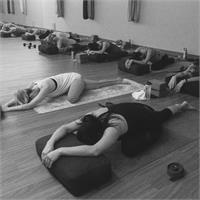 Yin Yoga Teacher Training
More About This Course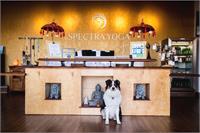 200 Hour Yoga Teacher Training
More About This Course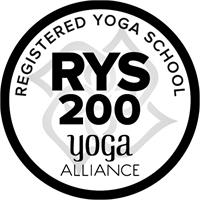 200 Hour Yoga Teacher Training

with

Aileen

Pham
Next held on Thu, Feb 28, 2019 at 6:30 pm - 9:30 pm
This
enrollment
runs from Thu Feb 28, 2019 - Thu May 23, 2019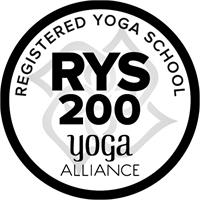 200 Hour Yoga Teacher Training

with

DJ

Arnold
Next held on Fri, Mar 1, 2019 at 5:30 pm - 9:30 pm
This
enrollment
runs from Fri Mar 1, 2019 - Fri May 24, 2019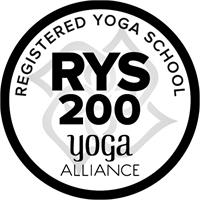 200 Hour Yoga Teacher Training

with

Melissa

Christensen
Next held on Sun, Mar 3, 2019 at 9:00 am - 5:00 pm
This
enrollment
runs from Sun Mar 3, 2019 - Sun May 19, 2019