Karma Yoga: FREE CLASS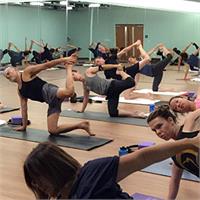 Level: Beginninger
Temperature: Room Temperature
Description: Karma can be described as the sum of one's actions in order to determine his/hers destiny. In this life, it is important to give whenever possible, so these karma classes are free to the public so the teacher is afforded an opportunity to practice teaching without pressure. The teachers are usually new Spectra School of Yoga TT graduates, but can also be current teachers practicing a new style. Appropriate for all levels.
Upcoming classes:
UPCOMING CLASSES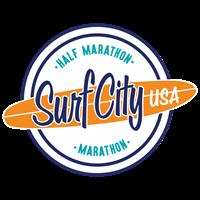 Spectra Run Club: Surf City Training

with

Kevin

Mullen
Next held on Sun, Dec 16, 2018 at 7:00 am - 8:00 am
This
enrollment
runs from Sun Nov 4, 2018 - Sun Jan 27, 2019
Learn More
Online registration is closed. Please contact us for details.
300 Hr: BODY Module
More About This Course
300 Hr Teacher Training: BODY

with

Melissa

Christensen
Next held on Sun, Jan 6, 2019 at 9:00 am - 6:00 pm
This
enrollment
runs from Sun Jan 6, 2019 - Sun Feb 24, 2019
300 Hr Teacher Training: BODY

with

Aileen

Pham
Next held on Thu, Jan 10, 2019 at 5:30 pm - 9:30 pm
This
enrollment
runs from Thu Jan 10, 2019 - Thu Feb 21, 2019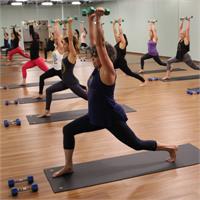 Yoga Lift Teacher Training
More About This Course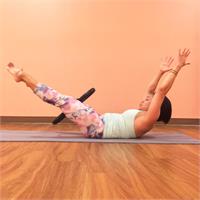 Yogalates Teacher Training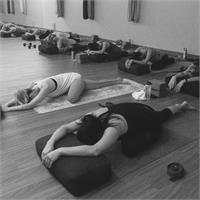 Yin Yoga Teacher Training
More About This Course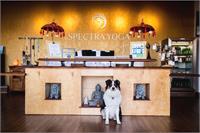 200 Hour Yoga Teacher Training
More About This Course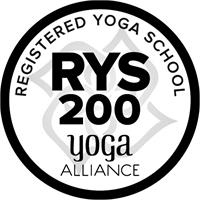 200 Hour Yoga Teacher Training

with

Aileen

Pham
Next held on Thu, Feb 28, 2019 at 6:30 pm - 9:30 pm
This
enrollment
runs from Thu Feb 28, 2019 - Thu May 23, 2019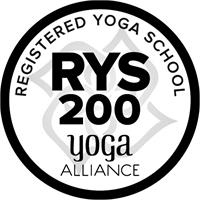 200 Hour Yoga Teacher Training

with

DJ

Arnold
Next held on Fri, Mar 1, 2019 at 5:30 pm - 9:30 pm
This
enrollment
runs from Fri Mar 1, 2019 - Fri May 24, 2019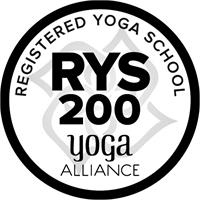 200 Hour Yoga Teacher Training

with

Melissa

Christensen
Next held on Sun, Mar 3, 2019 at 9:00 am - 5:00 pm
This
enrollment
runs from Sun Mar 3, 2019 - Sun May 19, 2019