Hot Yoga: Dynamic Series
This class is taught by:

Bio: I was born and raised right here in Orange County where I worked part time as a bookkeeper while raising my two beautiful, now adult children. I walked into my first yoga studio, now known as Yoga Tribe, almost eleven years ago. It didn't take me long to realize the importance of the practice to my every day life. I started out practicing 5 to 6 days a week and quickly noticed the changes in not only my body but mind as well. I began teaching within that year. I have my 200 hour Yoga Alliance Certification in the Dayton Method. I feel that I teach with conviction because I believe in the practice with all my heart. It's truly a blessing having a job sharing my passion.
Teaching Style: Firstly, educational, which for me flows in both directions. I'm grateful to be constantly learning from my fellow practitioners. Secondly I hope to convey strength and balance in a calming manner.
3 things I would put in a time capsule: 1)One of my favorite reads, "Lamb the Gospel According to Biff" 2) Any CD by Stevie Ray Vaughn
3) When Harry Met Sally DVD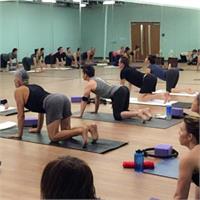 Level: Intermediate
Temperature: 100 degrees F
Description: Hot Yoga Dynamic Series is a pumped up version of Hot Yoga Static Series. Drawing from the asanas and uniting philosophy present in the Static class, the Dynamic class is sequenced in a more flowing and creative manner to further challenge the students physically and mentally. The major differences between the two classes is that the asanas are held longer in the Static Series and the class moves at a quicker pace in the Dynamic Class. There are a few added sections in this class to increase core strength and upper body endurance. This class is a fun, vitalizing, and grounding class designed for beginner/intermediate students.
Upcoming classes:
UPCOMING CLASSES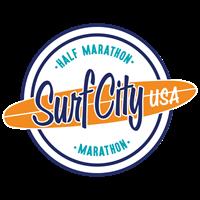 Spectra Run Club: Surf City Training

with

Kevin

Mullen
Next held on Sun, Dec 16, 2018 at 7:00 am - 8:00 am
This
enrollment
runs from Sun Nov 4, 2018 - Sun Jan 27, 2019
Learn More
Online registration is closed. Please contact us for details.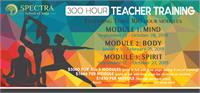 300 Hr: BODY Module
More About This Course
300 Hr Teacher Training: BODY

with

Melissa

Christensen
Next held on Sun, Jan 6, 2019 at 9:00 am - 6:00 pm
This
enrollment
runs from Sun Jan 6, 2019 - Sun Feb 24, 2019
300 Hr Teacher Training: BODY

with

Aileen

Pham
Next held on Thu, Jan 10, 2019 at 5:30 pm - 9:30 pm
This
enrollment
runs from Thu Jan 10, 2019 - Thu Feb 21, 2019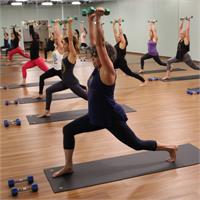 Yoga Lift Teacher Training
More About This Course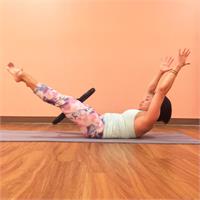 Yogalates Teacher Training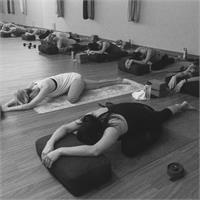 Yin Yoga Teacher Training
More About This Course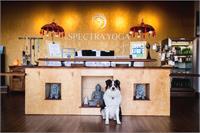 200 Hour Yoga Teacher Training
More About This Course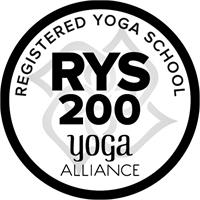 200 Hour Yoga Teacher Training

with

Aileen

Pham
Next held on Thu, Feb 28, 2019 at 6:30 pm - 9:30 pm
This
enrollment
runs from Thu Feb 28, 2019 - Thu May 23, 2019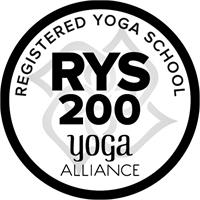 200 Hour Yoga Teacher Training

with

DJ

Arnold
Next held on Fri, Mar 1, 2019 at 5:30 pm - 9:30 pm
This
enrollment
runs from Fri Mar 1, 2019 - Fri May 24, 2019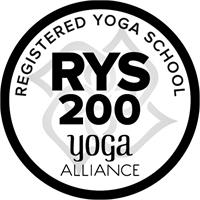 200 Hour Yoga Teacher Training

with

Melissa

Christensen
Next held on Sun, Mar 3, 2019 at 9:00 am - 5:00 pm
This
enrollment
runs from Sun Mar 3, 2019 - Sun May 19, 2019