Second Saturday Satsang
Level: All levels
Temperature: Room Temperature
Description: Satsang is the heart of yoga. It is a spiritual gathering, led by a guru(s) or teacher(s), in development of the heart and mind to the full Self Realization and enlightenment.
Each month Spectra Yoga will host the Satsang on the Second Saturday and feature various teachers from all over the yoga community. Each teacher will choose to lead the Satsang in his/her specific style. Whether we are discussing yoga philosophy, sharing energy, practicing yoga, and/or meditating, the key is the presence of our collective love and spirit.
When you come in the Satsang class wear comfortable clothes to practice. This Spiritual Gathering is practiced in room temperature and appropriate for all levels.
Free for Spectra Members & $20 for non-Members
November Second Saturday Satsang: Yoga & Painting
Enjoy an afternoon of creative expression with Angel and Taylor Montague. During this Satsang you will be guided by Angel through a 30 minute gentle yoga class with postures focused on stimulating our sacral chakra, center of creativity, to get our energy flowing. Then we will tap into our creativity by putting brush to canvas following the step by step instructions from professional artist, Taylor. No painting experience is necessary.
TUITION & MATERIALS
Free for members with $30 materials fee
$20 for non-members plus $30 materials fee
CASH ONLY for materials fee given to Angel at the beginning of class.
UPCOMING CLASSES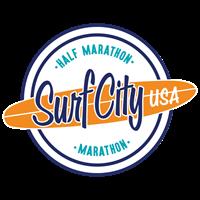 Spectra Run Club: Surf City Training

with

Kevin

Mullen
Next held on Sun, Dec 16, 2018 at 7:00 am - 8:00 am
This
enrollment
runs from Sun Nov 4, 2018 - Sun Jan 27, 2019
Learn More
Online registration is closed. Please contact us for details.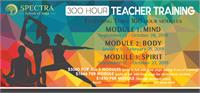 300 Hr: BODY Module
More About This Course
300 Hr Teacher Training: BODY

with

Melissa

Christensen
Next held on Sun, Jan 6, 2019 at 9:00 am - 6:00 pm
This
enrollment
runs from Sun Jan 6, 2019 - Sun Feb 24, 2019
300 Hr Teacher Training: BODY

with

Aileen

Pham
Next held on Thu, Jan 10, 2019 at 5:30 pm - 9:30 pm
This
enrollment
runs from Thu Jan 10, 2019 - Thu Feb 21, 2019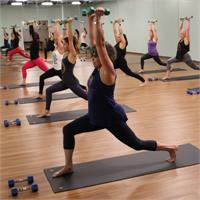 Yoga Lift Teacher Training
More About This Course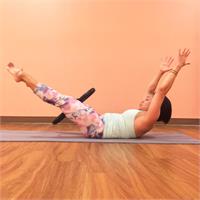 Yogalates Teacher Training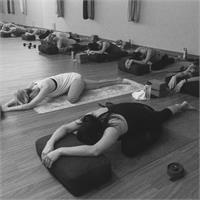 Yin Yoga Teacher Training
More About This Course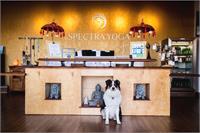 200 Hour Yoga Teacher Training
More About This Course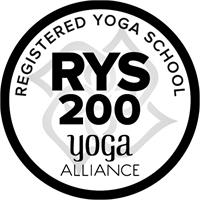 200 Hour Yoga Teacher Training

with

Aileen

Pham
Next held on Thu, Feb 28, 2019 at 6:30 pm - 9:30 pm
This
enrollment
runs from Thu Feb 28, 2019 - Thu May 23, 2019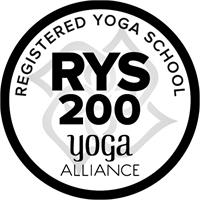 200 Hour Yoga Teacher Training

with

DJ

Arnold
Next held on Fri, Mar 1, 2019 at 5:30 pm - 9:30 pm
This
enrollment
runs from Fri Mar 1, 2019 - Fri May 24, 2019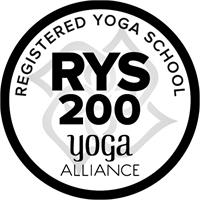 200 Hour Yoga Teacher Training

with

Melissa

Christensen
Next held on Sun, Mar 3, 2019 at 9:00 am - 5:00 pm
This
enrollment
runs from Sun Mar 3, 2019 - Sun May 19, 2019