Meditation: Yoga Nidra
This class is taught by: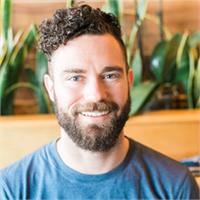 Bio: DJ was drawn to yoga as a way to deepen the connection between body and mind on and off the mat. As an attorney, DJ found the calm and mindfulness cultivated in his practice could be carried into the courtroom to defuse stressful situations. As a yogi, DJ found that his attention to detail and precision allowed the practice to become more grounded and technical. DJ completed his 200 and 300 hour
certifications with Fluid Yoga in Boston, Massachusetts and developed a personal practice and teaching method informed by many different styles of yoga. DJ co-founded and sits on the board of bodhi & mind
yoga, a Boston-based non-profit organization that provides yoga and meditation to people in cancer treatment and recovery.
When he is not teaching yoga or being a lawyer, DJ can be found walking Newport Back Bay with his dog, surfing, rock climbing, reading, or restoring old cars.
Teaching Style: DJ's classes incorporate a fun, mindful flow designed to allow graceful intuitive movement while providing opportunities to develop specific techniques and movements to open the body and make the practice more accessible. Expect each class to explore breathing and meditation techniques in conjunction with the physical asana practice. DJ teaches vinyasa flow, restorative, yin, vipassana-inspired meditation and yoga nidra. DJ often uses contemporary music to help reinforce the atmosphere and pace of his classes.
3 Things I would put in a time capsule: A hoodie; My playlists and podcasts; The Game of Thrones book series (hopefully by then it's complete!).
Level: All Levels
Temperature: Room Temperature
Description: Yoga Nidra, or yogic sleep, is a deep and restorative meditation practice that induces a state of mind between wakefulness and rest. It is in this state of absolute awareness that we can dredge up the subconscious and identify energy obstructors in the body. The meditation mergers breath awareness, body scanning, and visual and sense elements to assist in healing and relaxing. In this 45 minute class, students will be guided through what Yoga Nidra is and the different ways yoga Nidra can be employed, and the physiological effects of yoga Nidra.
This class is perfect for all levels and no experience is needed. Please wear comfortable clothes as you will be lying down for most of the class.
Upcoming classes:
UPCOMING CLASSES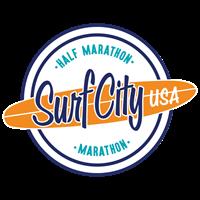 Spectra Run Club: Surf City Training

with

Kevin

Mullen
Next held on Sun, Dec 16, 2018 at 7:00 am - 8:00 am
This
enrollment
runs from Sun Nov 4, 2018 - Sun Jan 27, 2019
Learn More
Online registration is closed. Please contact us for details.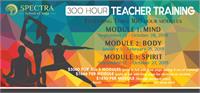 300 Hr: BODY Module
More About This Course
300 Hr Teacher Training: BODY

with

Melissa

Christensen
Next held on Sun, Jan 6, 2019 at 9:00 am - 6:00 pm
This
enrollment
runs from Sun Jan 6, 2019 - Sun Feb 24, 2019
300 Hr Teacher Training: BODY

with

Aileen

Pham
Next held on Thu, Jan 10, 2019 at 5:30 pm - 9:30 pm
This
enrollment
runs from Thu Jan 10, 2019 - Thu Feb 21, 2019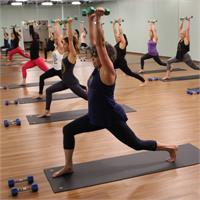 Yoga Lift Teacher Training
More About This Course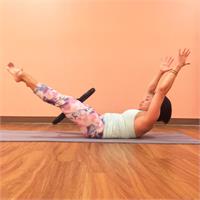 Yogalates Teacher Training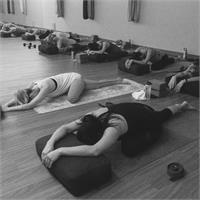 Yin Yoga Teacher Training
More About This Course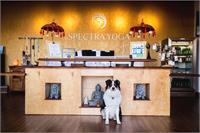 200 Hour Yoga Teacher Training
More About This Course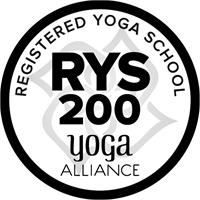 200 Hour Yoga Teacher Training

with

Aileen

Pham
Next held on Thu, Feb 28, 2019 at 6:30 pm - 9:30 pm
This
enrollment
runs from Thu Feb 28, 2019 - Thu May 23, 2019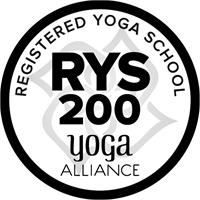 200 Hour Yoga Teacher Training

with

DJ

Arnold
Next held on Fri, Mar 1, 2019 at 5:30 pm - 9:30 pm
This
enrollment
runs from Fri Mar 1, 2019 - Fri May 24, 2019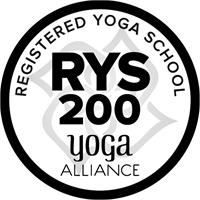 200 Hour Yoga Teacher Training

with

Melissa

Christensen
Next held on Sun, Mar 3, 2019 at 9:00 am - 5:00 pm
This
enrollment
runs from Sun Mar 3, 2019 - Sun May 19, 2019