Kara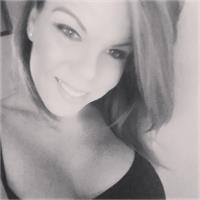 Bio: Kara was born and raised in Southern California. She loves staying active by paddle boarding, dancing, and hiking. Her love for fitness and a healthy lifestyle started almost three years ago. Up until that point she had always struggled with her weight. Her best friend invited her to a bootcamp class and the rest is history. Since then she has dropped down five pant sizes and has a newfound self mentally and spiritually. It inspired her to help others on their own fitness journeys. She believes that leading a healthy active lifestyle benefits an individual so much more than just physically.
Certifications: NASM, TRX
Teaching Style: High energy and intensity while having fun and working hard.
3 things I would put in a time capsule: 1) Starbucks coffee- I have an absolute love for coffee and Starbucks is my definite go to.
2) a pair 6 inch high heels- I love to dress up. I feel like a pair of heels is not only sexy but its empowering. It also accentuates my favorite part of the body to workout. Leg day anyone?
3) My design portfolio- I love to draw and sketch and this portfolio is mostly made up of women's clothing designs. I have had it for the last 12 years and it is my creative outlet.
Find Me: Instagram @KARAJOYCEM
Kara is currently not instructing any classes.
UPCOMING CLASSES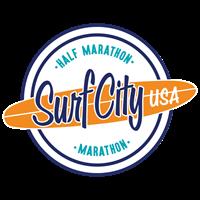 Spectra Run Club: Surf City Training

with

Kevin

Mullen
Next held on Sun, Dec 16, 2018 at 7:00 am - 8:00 am
This
enrollment
runs from Sun Nov 4, 2018 - Sun Jan 27, 2019
Learn More
Online registration is closed. Please contact us for details.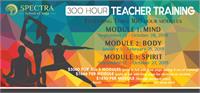 300 Hr: BODY Module
More About This Course
300 Hr Teacher Training: BODY

with

Melissa

Christensen
Next held on Sun, Jan 6, 2019 at 9:00 am - 6:00 pm
This
enrollment
runs from Sun Jan 6, 2019 - Sun Feb 24, 2019
300 Hr Teacher Training: BODY

with

Aileen

Pham
Next held on Thu, Jan 10, 2019 at 5:30 pm - 9:30 pm
This
enrollment
runs from Thu Jan 10, 2019 - Thu Feb 21, 2019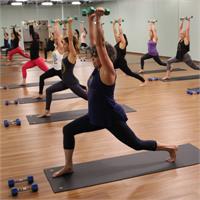 Yoga Lift Teacher Training
More About This Course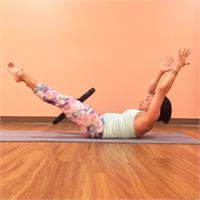 Yogalates Teacher Training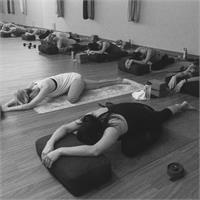 Yin Yoga Teacher Training
More About This Course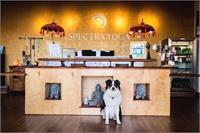 200 Hour Yoga Teacher Training
More About This Course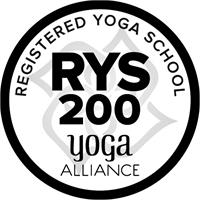 200 Hour Yoga Teacher Training

with

Aileen

Pham
Next held on Thu, Feb 28, 2019 at 6:30 pm - 9:30 pm
This
enrollment
runs from Thu Feb 28, 2019 - Thu May 23, 2019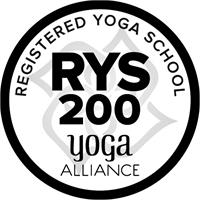 200 Hour Yoga Teacher Training

with

DJ

Arnold
Next held on Fri, Mar 1, 2019 at 5:30 pm - 9:30 pm
This
enrollment
runs from Fri Mar 1, 2019 - Fri May 24, 2019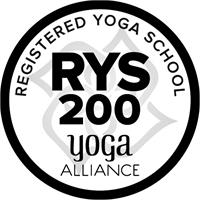 200 Hour Yoga Teacher Training

with

Melissa

Christensen
Next held on Sun, Mar 3, 2019 at 9:00 am - 5:00 pm
This
enrollment
runs from Sun Mar 3, 2019 - Sun May 19, 2019