Tanesha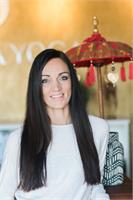 Bio: TaNesha began dabbling in yoga over ten years ago. After attempting various methods for dealing with unmanageable anxiety, TaNesha took yoga much more seriously, and found it vastly improved her state. She began to regularly study and practice daily until teacher training seemed inevitable. She received her 200 hour yoga certification 5 years ago through Core Power Yoga. She has taught all around California, including in Orange County, Palm Springs, and Fresno. She has had the pleasure of teaching in various environments to a wide range of students, from rehab facilities to elementary schools, and from veterans to professional athletes. She is currently working on her Masters in Psychology and completing her 500 hour teacher training with a dream of developing a therapy practice wherein which yoga for trauma has a significant place.
Teaching Style: Honest and Purposeful
3 things I would put in a time capsule: 1) a wedding photo 2) dogs' tags 3) family photo(s)
Find Me: Facebook @tanesha.dodson.1
Instagram @sweetteezleberry
Tanesha is currently not instructing any classes.
UPCOMING CLASSES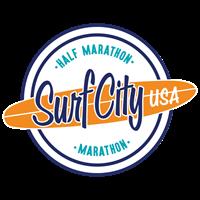 Spectra Run Club: Surf City Training

with

Kevin

Mullen
Next held on Sun, Dec 16, 2018 at 7:00 am - 8:00 am
This
enrollment
runs from Sun Nov 4, 2018 - Sun Jan 27, 2019
Learn More
Online registration is closed. Please contact us for details.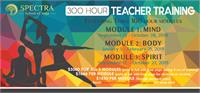 300 Hr: BODY Module
More About This Course
300 Hr Teacher Training: BODY

with

Melissa

Christensen
Next held on Sun, Jan 6, 2019 at 9:00 am - 6:00 pm
This
enrollment
runs from Sun Jan 6, 2019 - Sun Feb 24, 2019
300 Hr Teacher Training: BODY

with

Aileen

Pham
Next held on Thu, Jan 10, 2019 at 5:30 pm - 9:30 pm
This
enrollment
runs from Thu Jan 10, 2019 - Thu Feb 21, 2019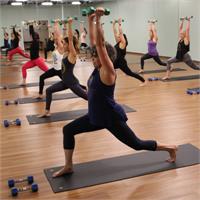 Yoga Lift Teacher Training
More About This Course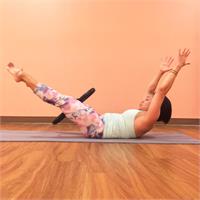 Yogalates Teacher Training
Yin Yoga Teacher Training
More About This Course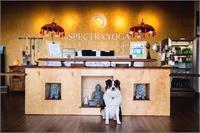 200 Hour Yoga Teacher Training
More About This Course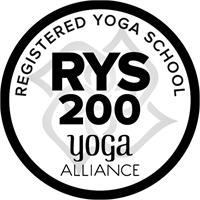 200 Hour Yoga Teacher Training

with

Aileen

Pham
Next held on Thu, Feb 28, 2019 at 6:30 pm - 9:30 pm
This
enrollment
runs from Thu Feb 28, 2019 - Thu May 23, 2019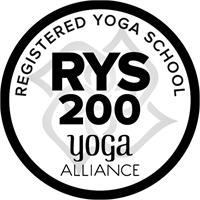 200 Hour Yoga Teacher Training

with

DJ

Arnold
Next held on Fri, Mar 1, 2019 at 5:30 pm - 9:30 pm
This
enrollment
runs from Fri Mar 1, 2019 - Fri May 24, 2019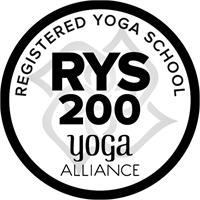 200 Hour Yoga Teacher Training

with

Melissa

Christensen
Next held on Sun, Mar 3, 2019 at 9:00 am - 5:00 pm
This
enrollment
runs from Sun Mar 3, 2019 - Sun May 19, 2019