John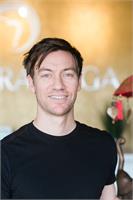 Bio: Growing up as an athlete, I have always found peace and calm in movement. I started my yoga practice seeking relief from neck and shoulder injuries. The mental and physical challenges kept me coming back and I soon became a regular student. I completed the Spectra School of Yoga teacher training in 2017. I am grateful for the amazing teachers and community at Spectra Yoga and I look forward to sharing my experience. Outside of the yoga studio I like to paint, play music, and swim in the ocean.
Teaching Style: Focused on intelligent alignment, strength building, and breath awareness
3 things I would put in a time capsule: My niece and nephew's drawings, drums, & fins
John instructs the following:
Level: All Levels

Temperature: Room Temperature

Description: This all levels yoga class is designed to allow all bodies to gather and move together at their own comfort level. The teacher will provide options to satisfy the needs of the students. This Hatha/Vinyasa class is a wonderful way to start your day, as you move and breath together moving at your own speed.



UPCOMING CLASSES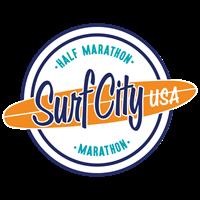 Spectra Run Club: Surf City Training

with

Kevin

Mullen
Next held on Sun, Dec 16, 2018 at 7:00 am - 8:00 am
This
enrollment
runs from Sun Nov 4, 2018 - Sun Jan 27, 2019
Learn More
Online registration is closed. Please contact us for details.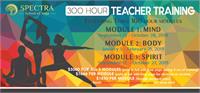 300 Hr: BODY Module
More About This Course
300 Hr Teacher Training: BODY

with

Melissa

Christensen
Next held on Sun, Jan 6, 2019 at 9:00 am - 6:00 pm
This
enrollment
runs from Sun Jan 6, 2019 - Sun Feb 24, 2019
300 Hr Teacher Training: BODY

with

Aileen

Pham
Next held on Thu, Jan 10, 2019 at 5:30 pm - 9:30 pm
This
enrollment
runs from Thu Jan 10, 2019 - Thu Feb 21, 2019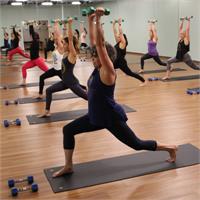 Yoga Lift Teacher Training
More About This Course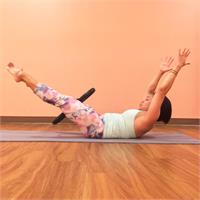 Yogalates Teacher Training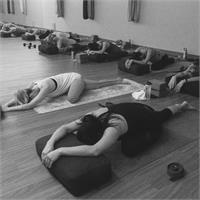 Yin Yoga Teacher Training
More About This Course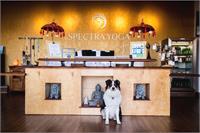 200 Hour Yoga Teacher Training
More About This Course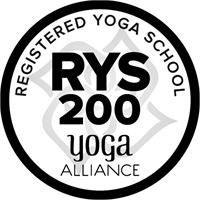 200 Hour Yoga Teacher Training

with

Aileen

Pham
Next held on Thu, Feb 28, 2019 at 6:30 pm - 9:30 pm
This
enrollment
runs from Thu Feb 28, 2019 - Thu May 23, 2019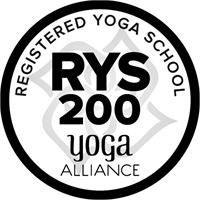 200 Hour Yoga Teacher Training

with

DJ

Arnold
Next held on Fri, Mar 1, 2019 at 5:30 pm - 9:30 pm
This
enrollment
runs from Fri Mar 1, 2019 - Fri May 24, 2019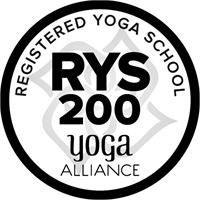 200 Hour Yoga Teacher Training

with

Melissa

Christensen
Next held on Sun, Mar 3, 2019 at 9:00 am - 5:00 pm
This
enrollment
runs from Sun Mar 3, 2019 - Sun May 19, 2019