Eric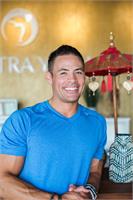 Bio: Eric grew up in Southern California playing soccer, baseball, and doing martial arts. After discovering weightlifting, he decided to turn his passion into a career in health and fitness as a personal trainer and instructing boot camp classes. He also holds certifications in Animal Flow and Kettlebells, and enjoys incorporating those movements into his training routines. When he isn't at the gym, Eric enjoys hiking, wine tasting, ice cream tasting, and listening to country music.
Teaching Style: High energy, friendly, motivational
3 Things I Would Put in a Time Capsule: Coffee, new shoes, family pictures
Find Me: Instagram @hapa_warrior
Eric instructs the following:
Level: All levels
Temperature: Room Temperature
Description: Highly trained instructors will teach to each students level and ability in class, which makes this full body fitness class a great experience for any level student. This class will use a multitude of equipment such as dumbbells, resistance bands, BOSU balls, and jump ropes, but most importantly the TRX. The TRX Suspension Training Strap, developed by a Navy Seal, is the latest and greatest in strength and endurance training. Students will use their body weight combined with the suspension straps to utilize every muscle in their body.

The main focus in this class is centered on core stabilization to gain strength, definition, better posture, and endurance to name a few. Each day you will get a 45 minute full body workout, with a higher emphasis on one body part depending on which day of the week it is. You can find the Full Body Fitness schedule in the monthly newsletter.

This class is practiced in a cool room and outside. It will require a yoga mat, tennis shoes, comfortable athletic wear, and water.



UPCOMING CLASSES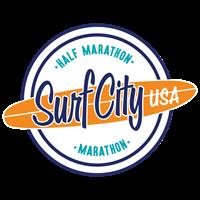 Spectra Run Club: Surf City Training

with

Kevin

Mullen
Next held on Sun, Dec 16, 2018 at 7:00 am - 8:00 am
This
enrollment
runs from Sun Nov 4, 2018 - Sun Jan 27, 2019
Learn More
Online registration is closed. Please contact us for details.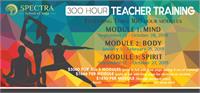 300 Hr: BODY Module
More About This Course
300 Hr Teacher Training: BODY

with

Melissa

Christensen
Next held on Sun, Jan 6, 2019 at 9:00 am - 6:00 pm
This
enrollment
runs from Sun Jan 6, 2019 - Sun Feb 24, 2019
300 Hr Teacher Training: BODY

with

Aileen

Pham
Next held on Thu, Jan 10, 2019 at 5:30 pm - 9:30 pm
This
enrollment
runs from Thu Jan 10, 2019 - Thu Feb 21, 2019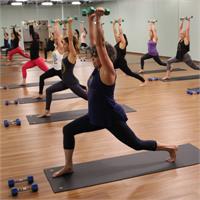 Yoga Lift Teacher Training
More About This Course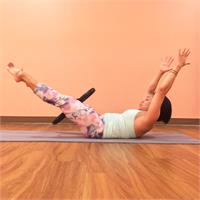 Yogalates Teacher Training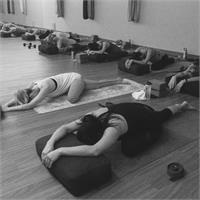 Yin Yoga Teacher Training
More About This Course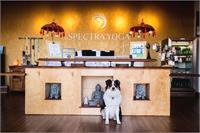 200 Hour Yoga Teacher Training
More About This Course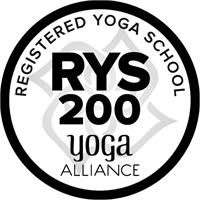 200 Hour Yoga Teacher Training

with

Aileen

Pham
Next held on Thu, Feb 28, 2019 at 6:30 pm - 9:30 pm
This
enrollment
runs from Thu Feb 28, 2019 - Thu May 23, 2019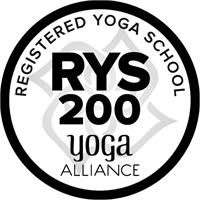 200 Hour Yoga Teacher Training

with

DJ

Arnold
Next held on Fri, Mar 1, 2019 at 5:30 pm - 9:30 pm
This
enrollment
runs from Fri Mar 1, 2019 - Fri May 24, 2019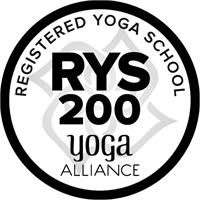 200 Hour Yoga Teacher Training

with

Melissa

Christensen
Next held on Sun, Mar 3, 2019 at 9:00 am - 5:00 pm
This
enrollment
runs from Sun Mar 3, 2019 - Sun May 19, 2019