Greg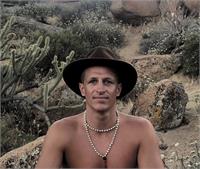 Bio: I was raised in beautiful Lake Tahoe, CA where I grew up as a highly competitive skier. My passion for skiing led me around the world where I got to enjoy a multitude of different cultures and adventures. I love being outside doing anything the keeps me active and moving. I found my daily yoga practice after various sports
related injuries, including a broken back, brought me to crippling pain. I sought yoga for the physical benefits but very quickly fell in love with the practice for the mental and spiritual aspects that yoga encompasses. I hope to share my passion and enthusiasm for yoga with all who are seeking.
Teaching Style: My teaching style is rooted in Bhakti devotional flow with a fun modern twist to it. I love to link breathe to movement and get lost in the flow. I teach vinyasa/hatha and
yoga lift.
Three things I would time capsule: My pendulum, sweatpants, the Tao Te Ching
Greg is currently not instructing any classes.
UPCOMING CLASSES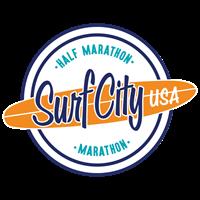 Spectra Run Club: Surf City Training

with

Kevin

Mullen
Next held on Sun, Dec 16, 2018 at 7:00 am - 8:00 am
This
enrollment
runs from Sun Nov 4, 2018 - Sun Jan 27, 2019
Learn More
Online registration is closed. Please contact us for details.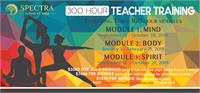 300 Hr: BODY Module
More About This Course
300 Hr Teacher Training: BODY

with

Melissa

Christensen
Next held on Sun, Jan 6, 2019 at 9:00 am - 6:00 pm
This
enrollment
runs from Sun Jan 6, 2019 - Sun Feb 24, 2019
300 Hr Teacher Training: BODY

with

Aileen

Pham
Next held on Thu, Jan 10, 2019 at 5:30 pm - 9:30 pm
This
enrollment
runs from Thu Jan 10, 2019 - Thu Feb 21, 2019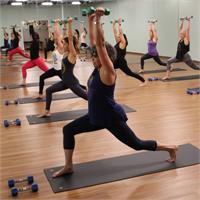 Yoga Lift Teacher Training
More About This Course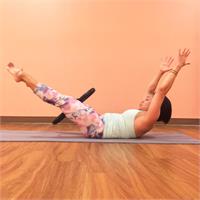 Yogalates Teacher Training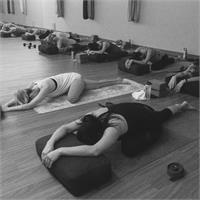 Yin Yoga Teacher Training
More About This Course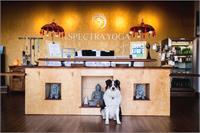 200 Hour Yoga Teacher Training
More About This Course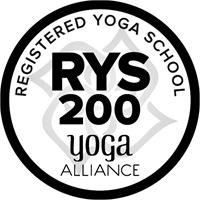 200 Hour Yoga Teacher Training

with

Aileen

Pham
Next held on Thu, Feb 28, 2019 at 6:30 pm - 9:30 pm
This
enrollment
runs from Thu Feb 28, 2019 - Thu May 23, 2019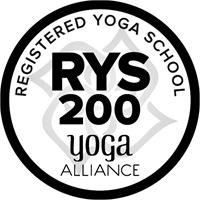 200 Hour Yoga Teacher Training

with

DJ

Arnold
Next held on Fri, Mar 1, 2019 at 5:30 pm - 9:30 pm
This
enrollment
runs from Fri Mar 1, 2019 - Fri May 24, 2019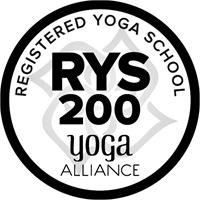 200 Hour Yoga Teacher Training

with

Melissa

Christensen
Next held on Sun, Mar 3, 2019 at 9:00 am - 5:00 pm
This
enrollment
runs from Sun Mar 3, 2019 - Sun May 19, 2019