hosted by
Spectra School of Yoga
Learn how to nurture pre-natal mothers through the gift of yoga. Discover the unique skills and methods to serve this amazing population of students. You will be guided through 40+ hours of Yoga Alliance certified training over the course of three weekends.
Each weekend course will be lead by Colleen Hieber, E-RYT 500, RPYT
Cost for each weekend is $497. Early bird registration is $447 (deadline two weeks before start of the weekend course)
Click on the link for more details and registration: Pre-Natal Teacher Training
Weekend 1: The Yoga of Pregnancy & Postpartum November 2-4, 2018


Weekend 2: The Yoga of Healing for Women November 9-11, 2018
Times are as follows for both weekends
Friday 5:00 pm-9:30 pm
Saturday 10:00 am-6:00 pm
Sunday 10:00 am-6:00 pm
Interested? Email
Colleen@ColleenHieber.com
to Register
Subject Line: Pre-Natal TT
UPCOMING CLASSES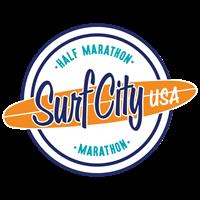 Spectra Run Club: Surf City Training

with

Kevin

Mullen
Next held on Sun, Dec 16, 2018 at 7:00 am - 8:00 am
This
enrollment
runs from Sun Nov 4, 2018 - Sun Jan 27, 2019
Learn More
Online registration is closed. Please contact us for details.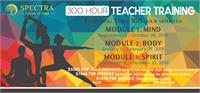 300 Hr: BODY Module
More About This Course
300 Hr Teacher Training: BODY

with

Melissa

Christensen
Next held on Sun, Jan 6, 2019 at 9:00 am - 6:00 pm
This
enrollment
runs from Sun Jan 6, 2019 - Sun Feb 24, 2019
300 Hr Teacher Training: BODY

with

Aileen

Pham
Next held on Thu, Jan 10, 2019 at 5:30 pm - 9:30 pm
This
enrollment
runs from Thu Jan 10, 2019 - Thu Feb 21, 2019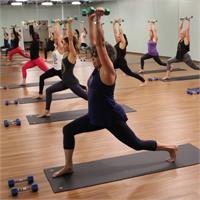 Yoga Lift Teacher Training
More About This Course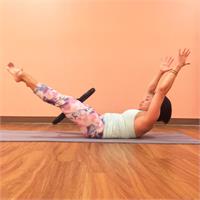 Yogalates Teacher Training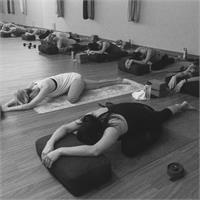 Yin Yoga Teacher Training
More About This Course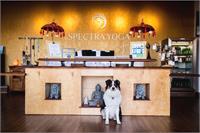 200 Hour Yoga Teacher Training
More About This Course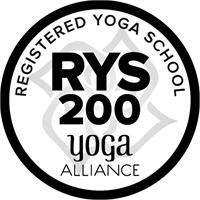 200 Hour Yoga Teacher Training

with

Aileen

Pham
Next held on Thu, Feb 28, 2019 at 6:30 pm - 9:30 pm
This
enrollment
runs from Thu Feb 28, 2019 - Thu May 23, 2019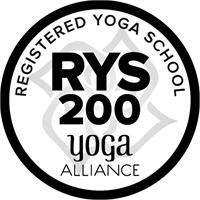 200 Hour Yoga Teacher Training

with

DJ

Arnold
Next held on Fri, Mar 1, 2019 at 5:30 pm - 9:30 pm
This
enrollment
runs from Fri Mar 1, 2019 - Fri May 24, 2019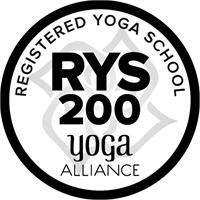 200 Hour Yoga Teacher Training

with

Melissa

Christensen
Next held on Sun, Mar 3, 2019 at 9:00 am - 5:00 pm
This
enrollment
runs from Sun Mar 3, 2019 - Sun May 19, 2019