Shout Outs
I would like to take this opportunity to recognize key people and business that have helped in some way shape the outcome of Spectra Yoga. So this page is dedicated to the wonderful people below.
Thank you to John Hsiang, owner of Good Social Company, for taking great care of my promotional and social media needs.

Good Social Company (GSC) is a Social Media Marketing agency based out of Orange County, California. We deliver fun and personalized customer-service that turns customers like yours into vocal brand advocates.
---
Thank you to Melissa Klausman, owner of Piper Little, for taking such beautiful photos.

About Piper Little Album Design:

Piper Little is an album designing service for professional photographers for flush mount wedding and special occasion albums. We offer a fast turnaround and affordable custom designs! Check out piperlittle.com for more details.
---
Thank you to Dr. Justin Cheng D.C., Neuromuscular Specialist at Stark Fitness for helping to keep me pain free.

About Dr. Cheng:

My name is Justin Cheng and I was born, raised, and still live in Tustin, CA. I love to be active whether it be playing sports, working out, or hiking! Staying healthy and living a pain-free life is priceless and I love getting to meet new people and building lasting relationships because that's what life is all about to me! I am a chiropractor that specializes in a muscle therapy technique called Active Release Technique (A.R.T.). I truly believe that this therapy technique is the best soft tissue work out there and we get great results in a short amount of time. If you think you've tried everything out there to get out of pain, I guarantee this is different and you won't be disappointed! Contact at: Office 949.722.7070 | Email Justin@StarkNation.com
UPCOMING CLASSES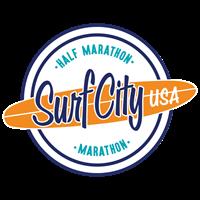 Spectra Run Club: Surf City Training

with

Kevin

Mullen
Next held on Sun, Dec 16, 2018 at 7:00 am - 8:00 am
This
enrollment
runs from Sun Nov 4, 2018 - Sun Jan 27, 2019
Learn More
Online registration is closed. Please contact us for details.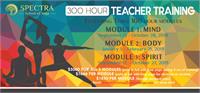 300 Hr: BODY Module
More About This Course
300 Hr Teacher Training: BODY

with

Melissa

Christensen
Next held on Sun, Jan 6, 2019 at 9:00 am - 6:00 pm
This
enrollment
runs from Sun Jan 6, 2019 - Sun Feb 24, 2019
300 Hr Teacher Training: BODY

with

Aileen

Pham
Next held on Thu, Jan 10, 2019 at 5:30 pm - 9:30 pm
This
enrollment
runs from Thu Jan 10, 2019 - Thu Feb 21, 2019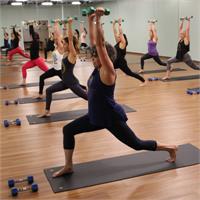 Yoga Lift Teacher Training
More About This Course
Yogalates Teacher Training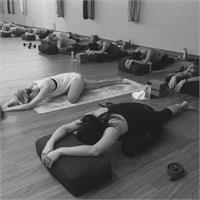 Yin Yoga Teacher Training
More About This Course
200 Hour Yoga Teacher Training
More About This Course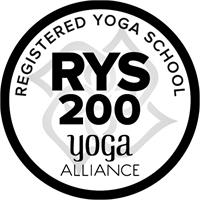 200 Hour Yoga Teacher Training

with

Aileen

Pham
Next held on Thu, Feb 28, 2019 at 6:30 pm - 9:30 pm
This
enrollment
runs from Thu Feb 28, 2019 - Thu May 23, 2019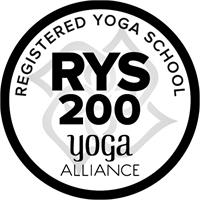 200 Hour Yoga Teacher Training

with

DJ

Arnold
Next held on Fri, Mar 1, 2019 at 5:30 pm - 9:30 pm
This
enrollment
runs from Fri Mar 1, 2019 - Fri May 24, 2019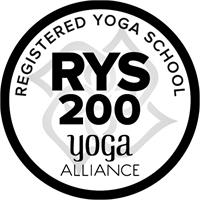 200 Hour Yoga Teacher Training

with

Melissa

Christensen
Next held on Sun, Mar 3, 2019 at 9:00 am - 5:00 pm
This
enrollment
runs from Sun Mar 3, 2019 - Sun May 19, 2019